Hotel 6400 is centrally located in Sønderborg, a great base for exciting excursions around Southern Jutland.
When you choose Hotel 6400 as your starting point to explore Southern Jutland, there are a host of fascinating places to visit. Here are some ideas: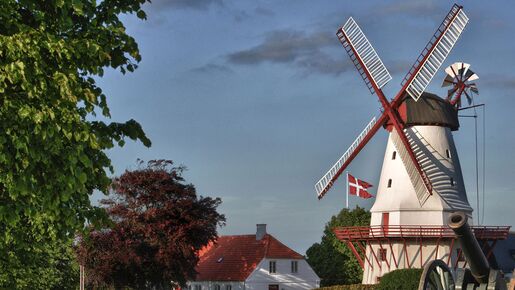 Dybbøl Windmill is considered a Danish national symbol following the battles of the Three Year War and the Second Schleswig War in 1864.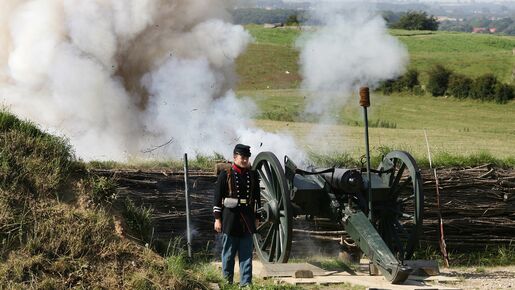 At the History Center in 1864 you enter directly into the dramatic days of the war in 1864. You will be part of the drama and gain new knowledge.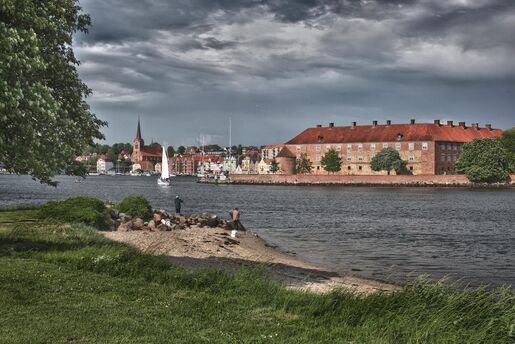 Founded in the 13th century as a castle. Today a museum that exhibits Sønderjylland / Schleswig's history from the Middle Ages to the present.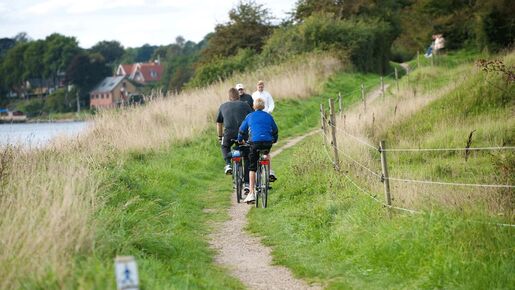 The historic Gendarmsti, a walking path that extends along the Danish-German border at Padborg to Høruphav at Als, a 74 km walk. Idyllic with a varied landscape.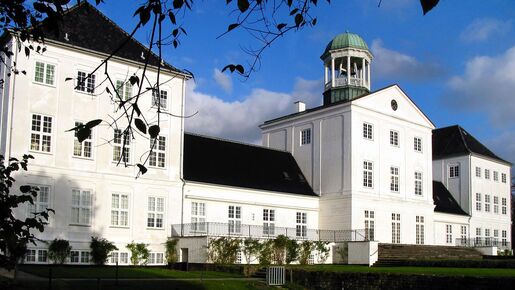 The Summer Residence of the Royal Family. Visit the garden and the beautiful castle church. When the royal family is residence, the caste garden is closed.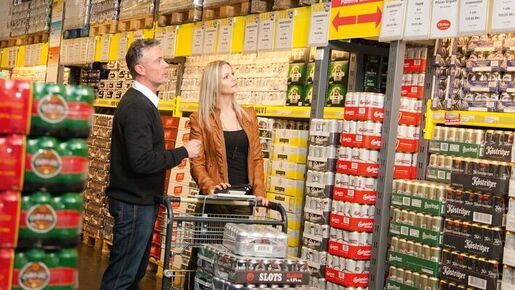 At Citti in Flensburg, you will find more than 80,000 different items. At the reception you will find vouchers, that will save you 10, - Euros when you shop for 100, - Euros.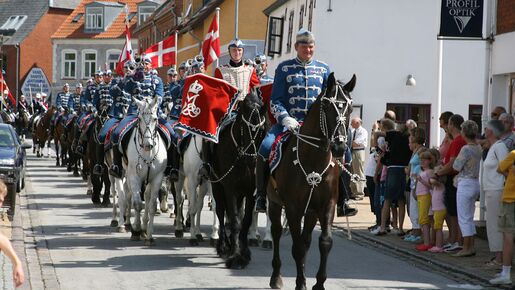 A Southern Jutland tradition from the Middle Ages. Experience the atmosphere and enjoy a local sausage (called ringrider pølse), an experience you should not miss.