Visit some of our Collaborators in the region. Below you will find a list of recommended activities, ranging from Sommerrevy to concerts and visit to the adventure park.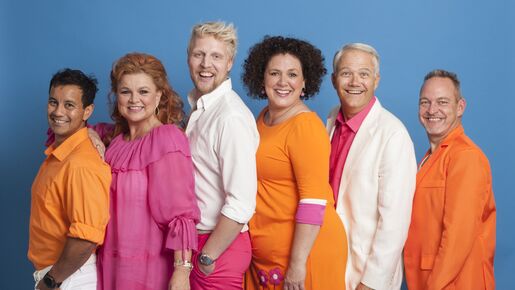 Stay including: Menu (Comwell), ticket to the satirical theater performance, overnight stay at Hotel 6400 in Standard or Comfort room with breakfast. Price from DKK 1144, - per Person. Tickets at: BILLET@remove-this.SOMMERREVY.DK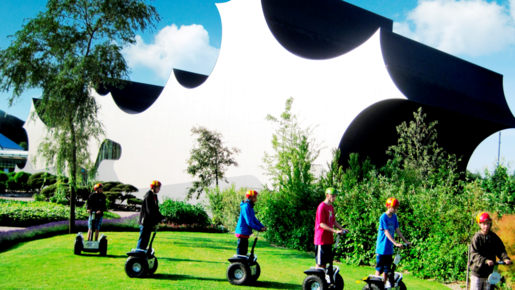 Bring your family to Universe and experience Sønderjylland's largest and funiest adventure park. Enjoy in 2017: The Great Virtual Reality News.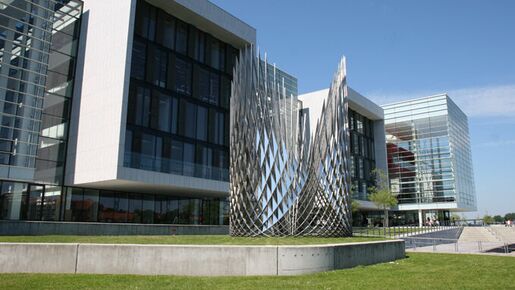 A world class concert hall. With Alsion, Sønderborg has created the best conditions for the performing artists and the greatest experience for the public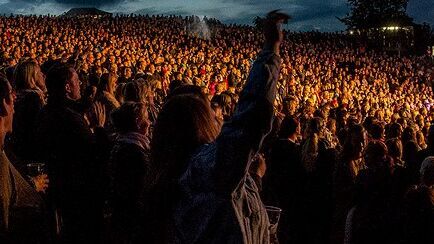 Concerts and events in the area. Click the link below for the complete program.